Details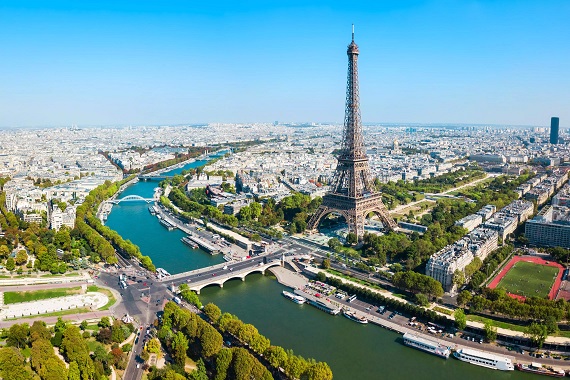 The UN Tourism agency jointly with the UN agency for Health, WHO issued the Montenegro statement at the high-level forum to work together to build statement tourism and health in the small countries of Europe for which both tourism and health are very important.
Details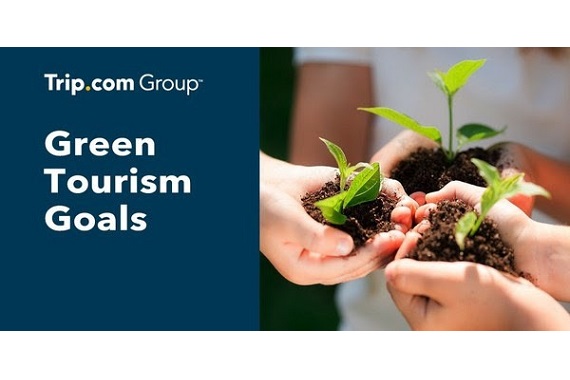 The goal is to build green tourism, covering three key areas, including: working with partners to launch over 10,000 low-carbon travel products; promoting sustainable travel concepts and engaging 100 million travellers in low-carbon practices; and, aiming to further reduce carbon emissions across its own operations.
Details
Don't miss the latest version of the ENI CBC Black Sea Basin Programme Newsletter!
Details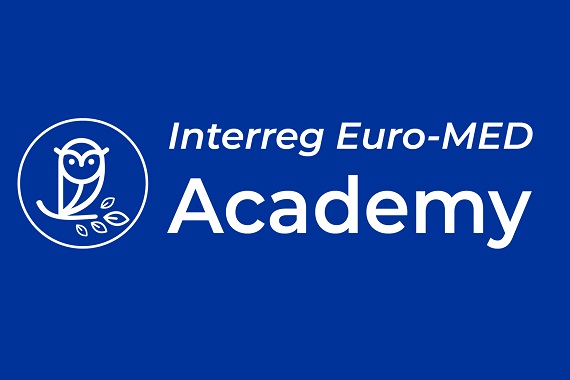 The Interreg Euro-MED Academy offers a set of free online courses about sustainable and inclusive development in the Mediterranean among which one is about funding opportunities and cooperation mechanisms for a sustainable Mediterranean.