Details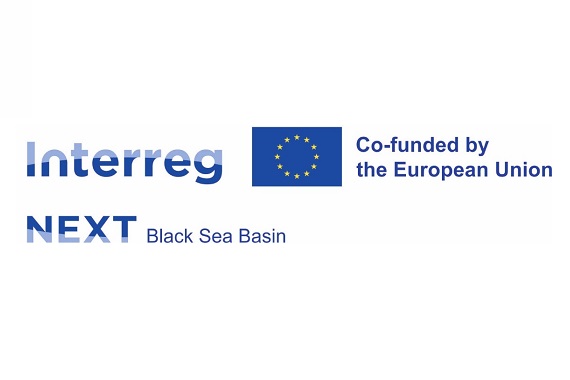 The planning phase of the Interreg VI-B NEXT Black Sea Basin Programme for the 2021-2027 programming period has been finalized. The Interreg Programme was submitted to the European Commission for approval on the 30th of June, 2022.
Details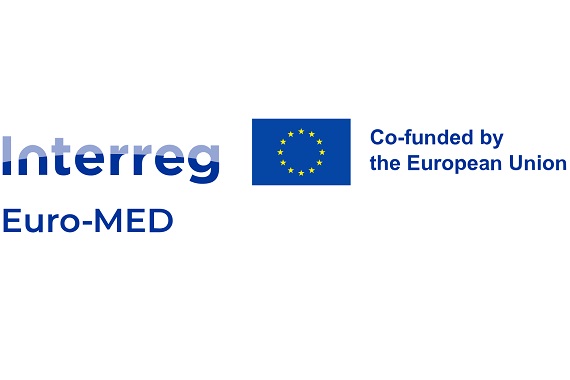 On 1st of June 2022, the European Commission officially adopted, with the signature of the approval decision, the Interreg Euro-Mediterranean (Euro-MED) Transnational Cooperation Programme for the period 2021-2027.
Details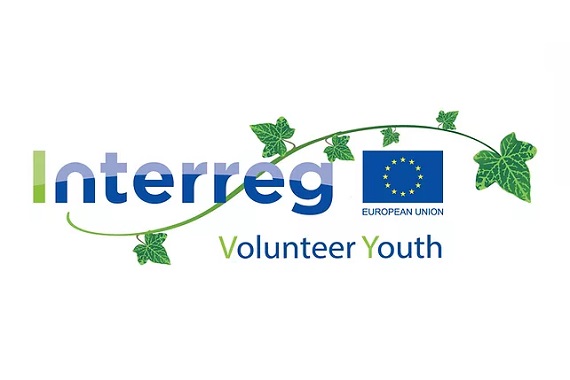 European Commission's DG REGIO and the Association of European Border Regions - AEBR / AGEG / ARFE continue to implement the Interreg Volunteer Youth - IVY initiative, offering the possibility to young people aged 18-30 from any EU country and other partner countries to serve as volunteers in cross-border, transnational or interregional programmes and projects.
Details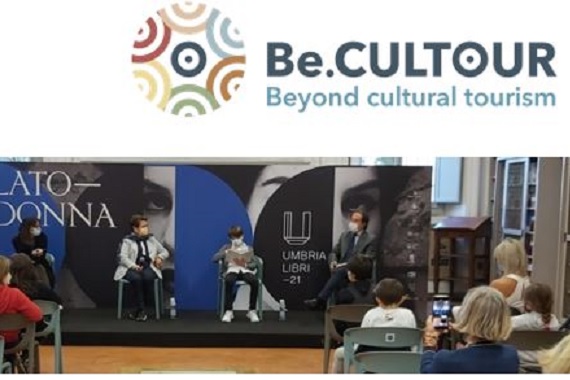 The findings from the case studies conducted in Umbria will be presented during an online "Community Conversation" of the Horizon 2020 project Be.CULTOUR on 8 July.