Details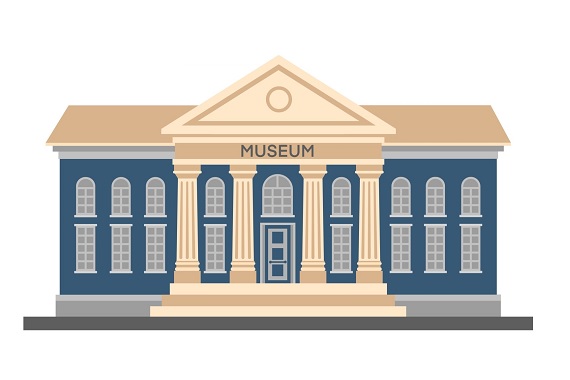 Discover good practices from seven Interreg Europe projects that focus on policies related to the topic museums as drivers for urban sustainability development.
Details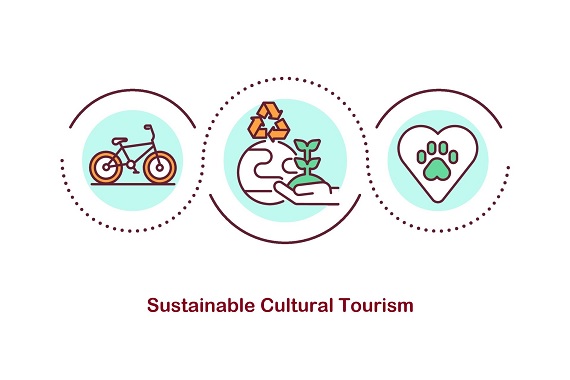 Sustainable cultural tourism is the integrated management of cultural heritage and tourism activities in conjunction with the local community.
Details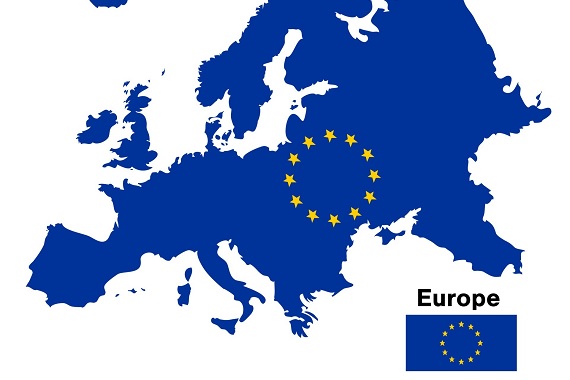 Discover amazing stories and results contributing to the new Cohesion Policy 2021-2027 through eight video capsules.
Details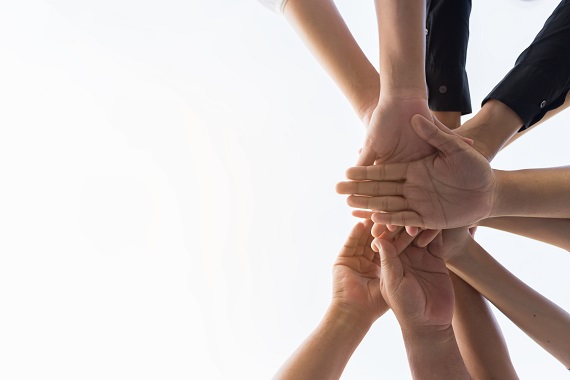 Mark your agendas for the 2021 edition of 'Europe, let's cooperate! interregional cooperation forum' on 24-25 November.