Details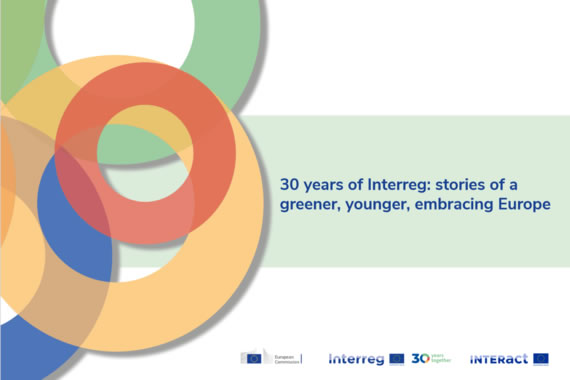 Click on the link below and read the book created for the celebration of 30 years of Interreg! Read about the achievements so far, but also the plans focus on the future
Details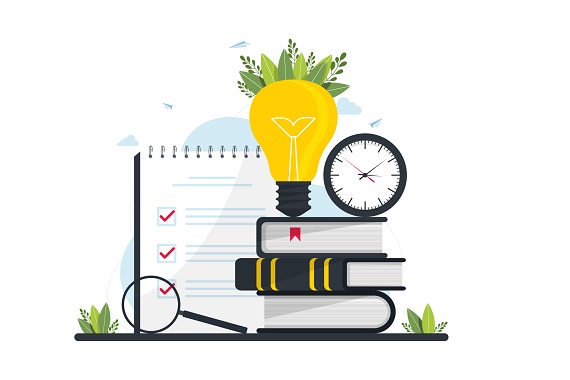 On the link attached, you will find the guidelines show how decision makers can assess their current approach and begin to scope a clear plan of action for a better, more sustainable and resilient future. 
Details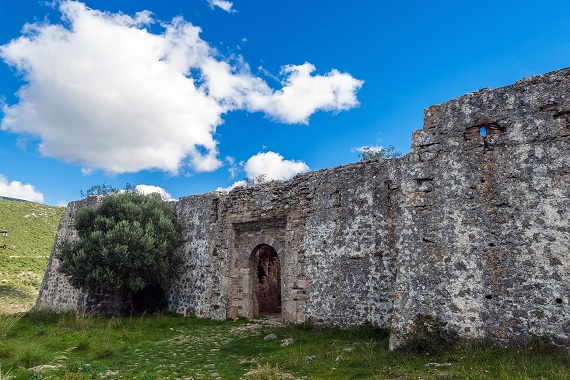 The article linked below presented the recommendations and practical examples of how such recommendations can be implemented to facilitate further uptake in European regions. 
Details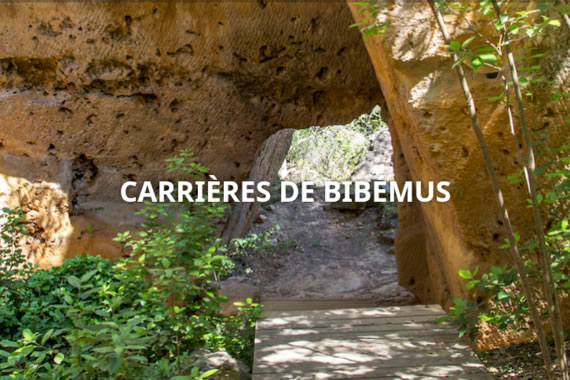 Today at the heart of the Grand Site Sainte-Victoire, Bibemus quarries reveal all their pictorial majesty through a built path around the shed where the artist stored his works and sometimes slept.