Details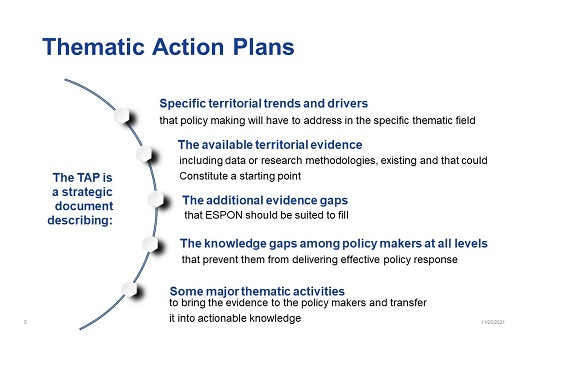 The consultation process about the ESPON 2030 programme is open to everyone. You can comment, add or propose something new relevant to the four TAP. 
Details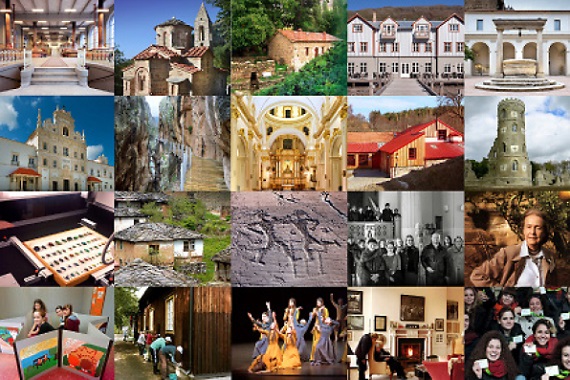 On the link attached, you will find more about this report. 
Details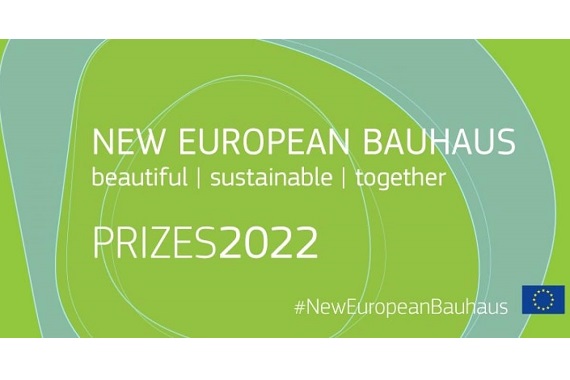 Are you interested in a sustainable future with aesthetics? Are you working on a new project? Don't miss the chance to submit it!. 
Details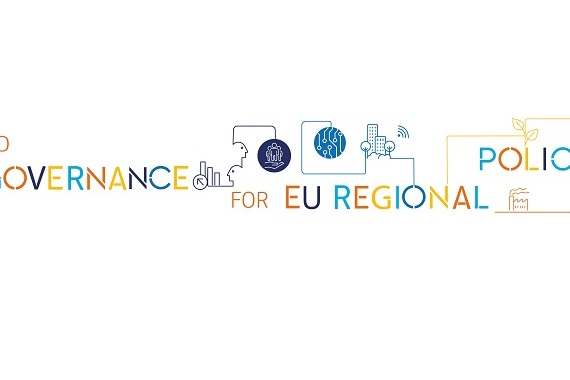 DG REGIO is launching a series of four virtual events in February and March 2022 in cooperation with several international partners under the joint heading "Good governance for EU regional policy".