Details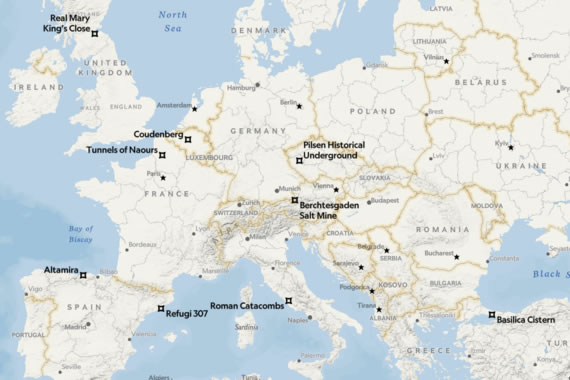 People have inhabited Europe for thousands of years, building new empires atop old ones. 
Details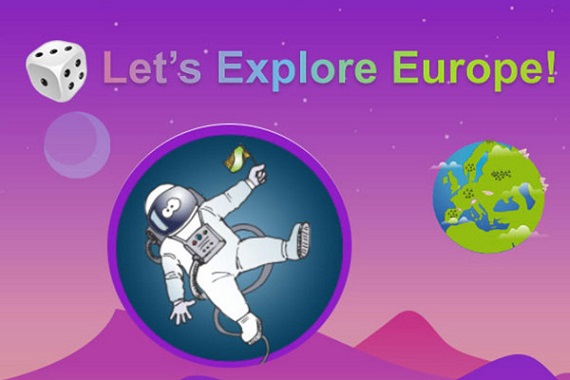 The EU has 27 member countries. Each has a different history, geography and culture. Test your knowledge in a board game – play alone or challenge classmates.
Details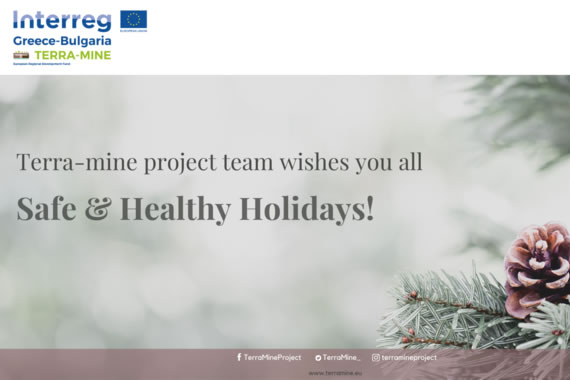 Terra-mine project team wishes you all safe and healthy holidays.
Details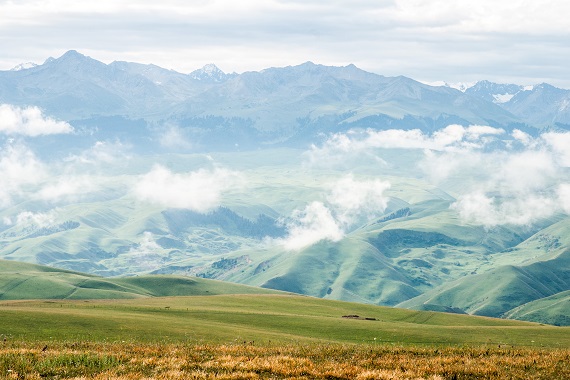 Mountains cover almost one-third of the EU territory and they possess both a rich natural and cultural heritage that links to our common European history.