Details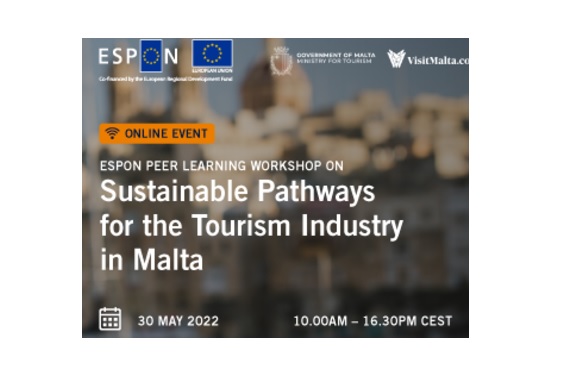 The Peer learning workshop on Sustainable Pathways for the Tourism Industry will take place in Malta on the 30th of May.
Details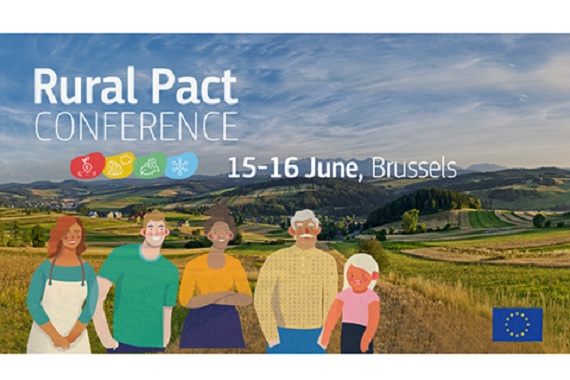 Take part in the Rural Pact conference and learn how to design the governance of the Rural Pact and gather commitments for the achievement of the long-term vision for the EU's rural areas.
Details
The Mission Opérationnelle Transfrontalière (MOT) is organising the second edition of the BORDERS FORUM, which will take place on June 21 and 22, 2022 at the Cité Internationale Universitaire in Paris.
Details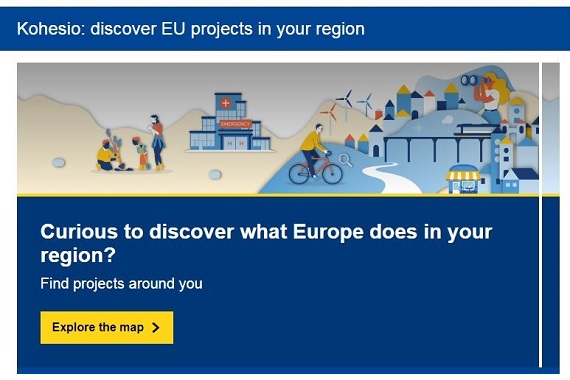 Haven't you been informed about the EU projects in your region yet?